JASPAL HOME® products
JASPAL HOME® abounds with distinctive timeless design elements and world class quality bed and bath linen.
JASPAL HOME®
Since 1993, Jaspal Home has cultivated a mix of products catered to the discerning and sophisticated tastes. Whether you are shopping for your own home or looking for a thoughtful housewarming gift, we offer something for every occasion. Consistent with the parent company, which has done linen for 60 years, Jaspal Home's main focus remains on bed linen and bedding accessories—but also caters to selective home décor.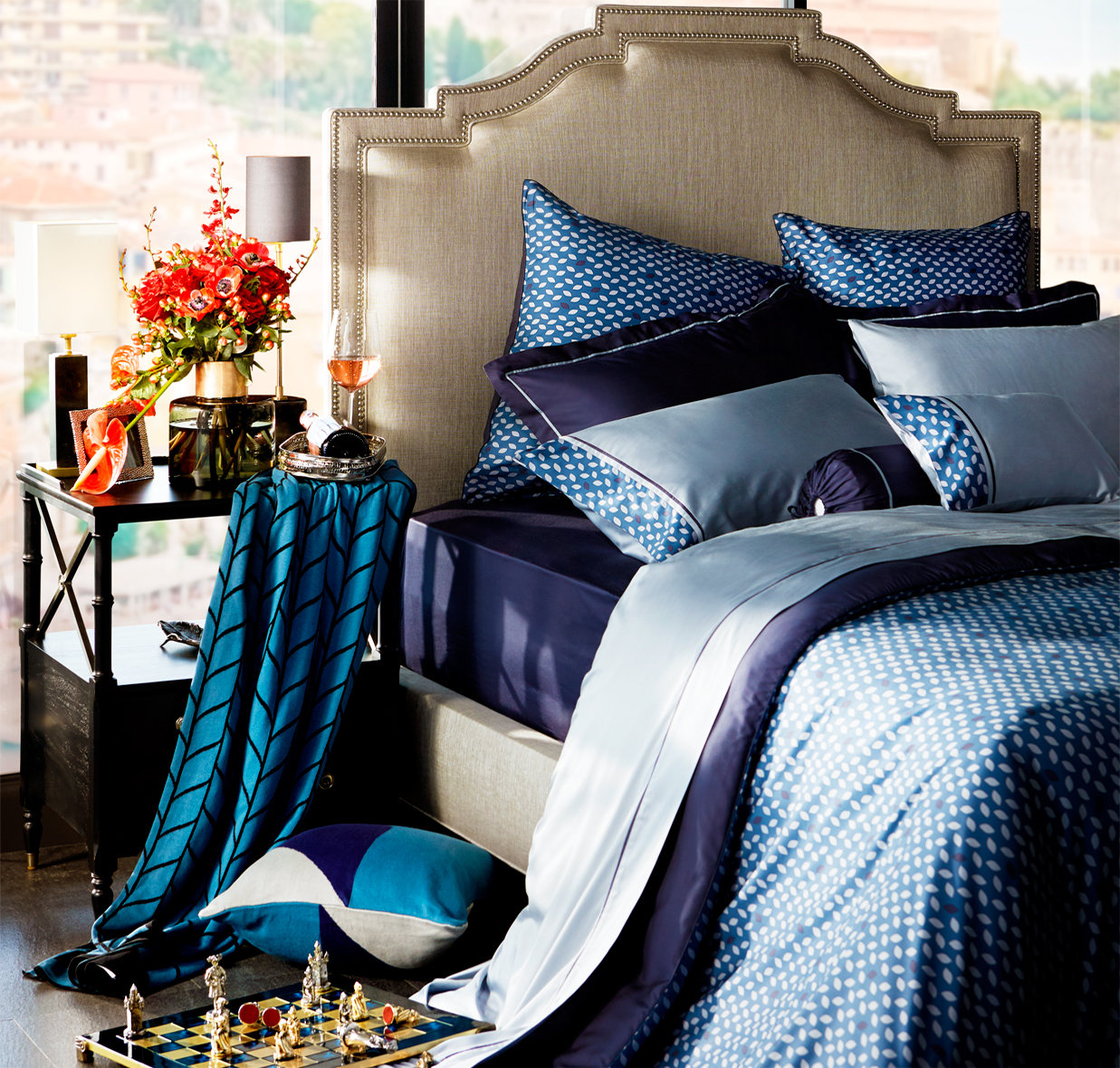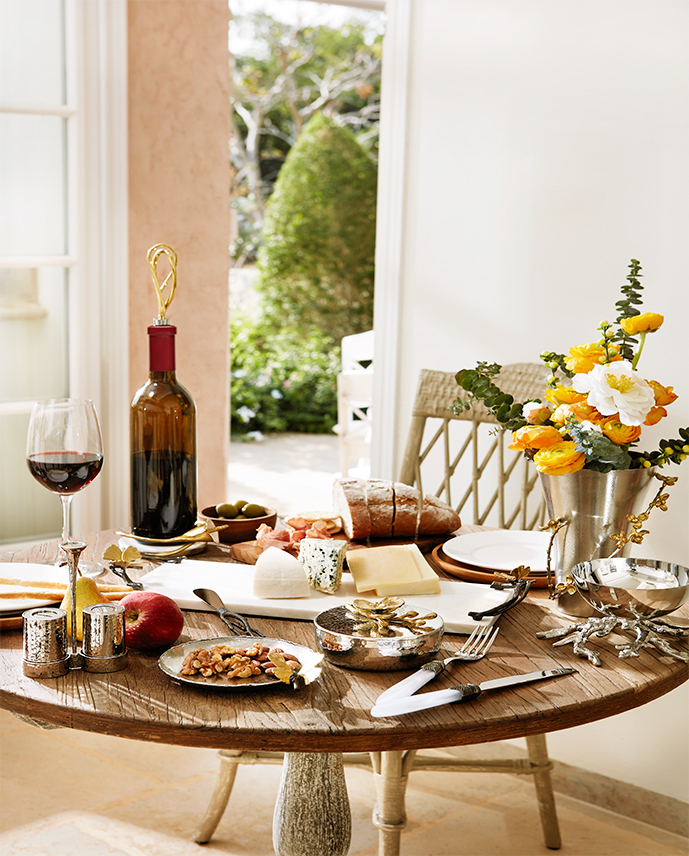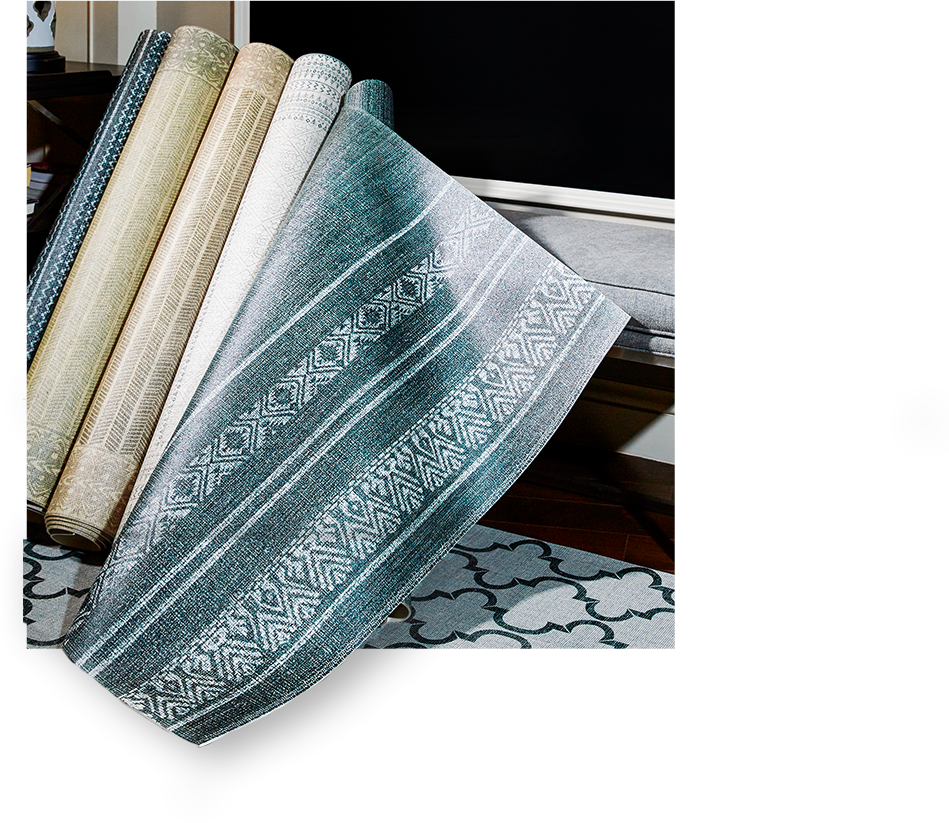 THE BRAND
For over 20 years, we have been discerning and selective for our customers with sophisticated tastes who enjoy eclectic home furnishing and accessories.