Discover Ethan Allen products
ETHAN ALLEN abounds with distinctive timeless design elements and world class quality American furniture.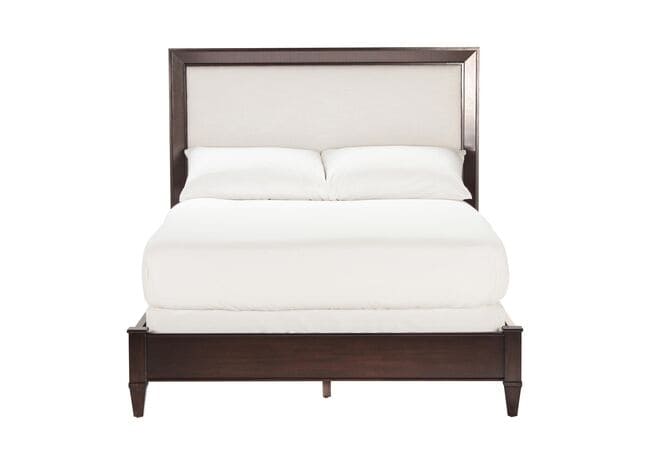 BED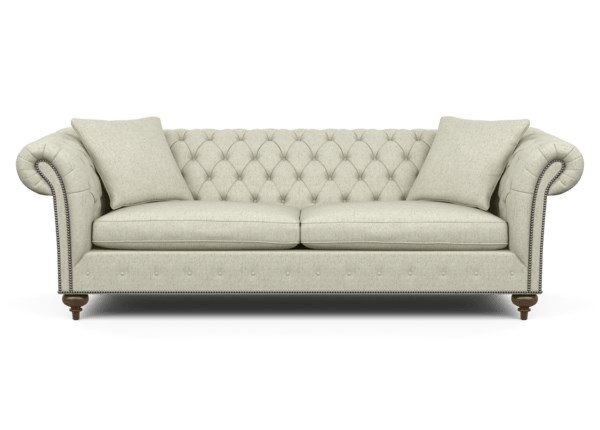 SOFA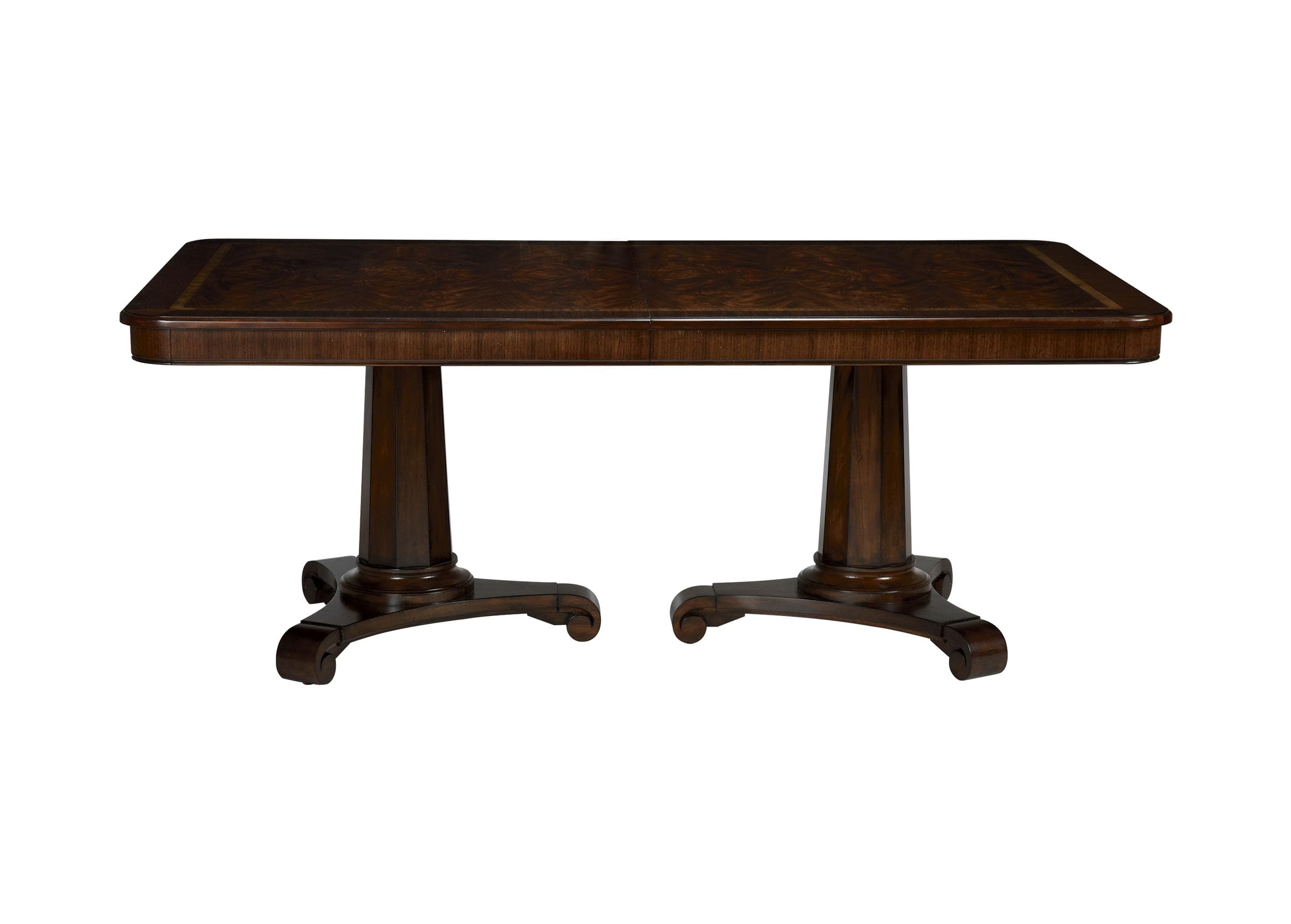 DINING TABLE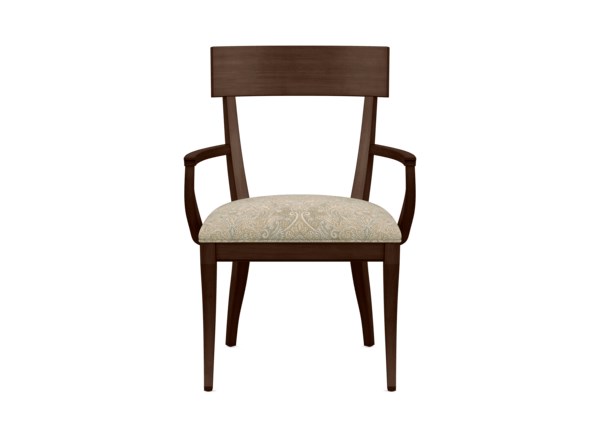 DINING CHAIR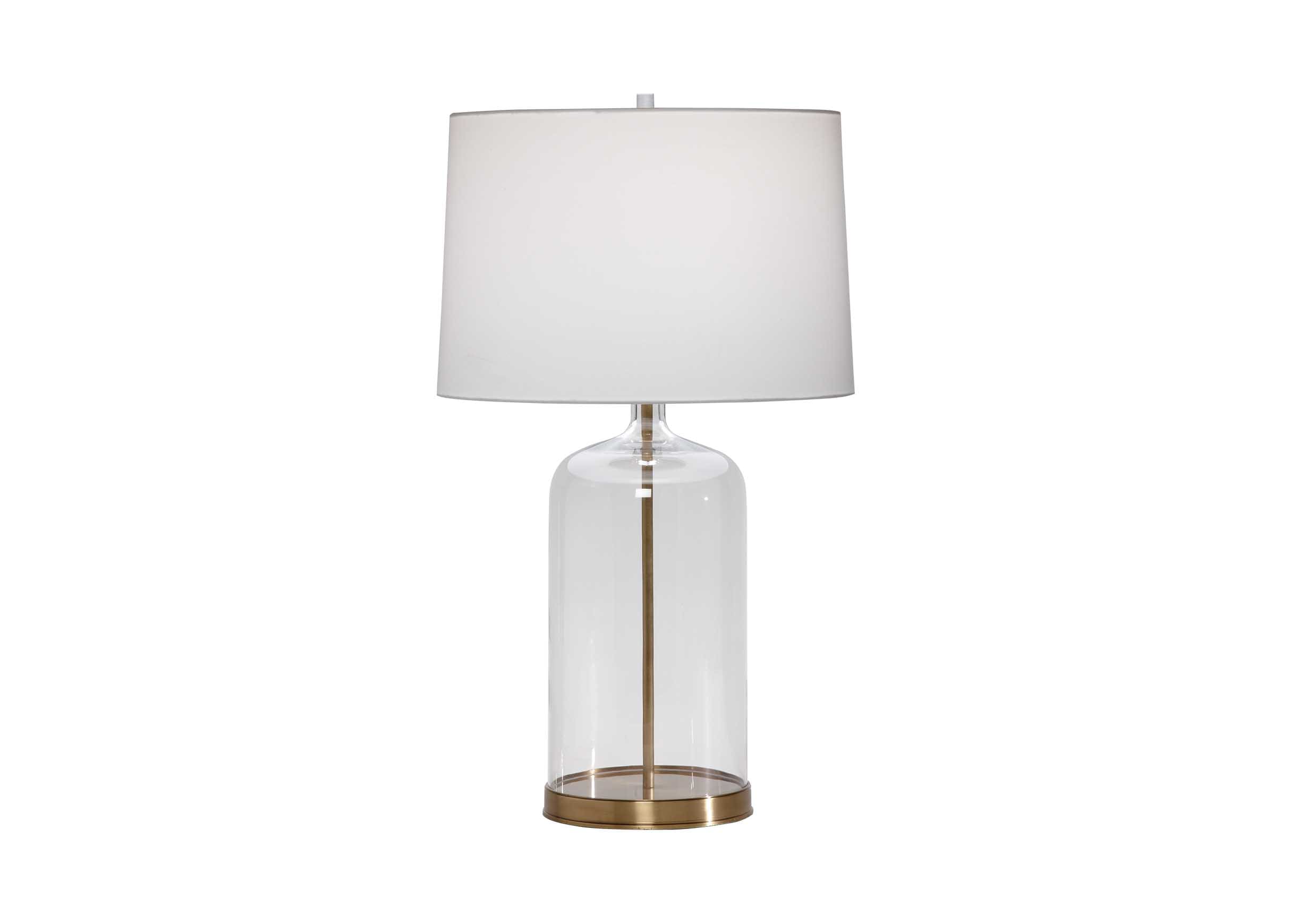 ACCENTS
Only at Ethan Allen
From our roots in workshops where American craftspeople painstakingly built one beautiful piece at a time, Ethan Allen has today become an international leader in home fashion. Our Design Centers are showcases of everything for the beautifully designed home, from fine furniture to lighting and accents. At Ethan Allen, we don't have salespeople but professional design consultants who can help you discover your own unique style. (And yes, we still build one piece at a time in our own workshops.) So if you're looking for uncompromising craftsmanship, created for the way you live today, you will find it at Ethan Allen.
WHERE EVERYTHING IS POSSIBLE.
A tailored suit or a couture dress fits you like nothing else ever will. Consider this fashion for the home, as only Ethan Allen can design it. The style are dramatic and iconic. With heirloom-quality craftmanship, and so many fabric and finish and detailing possibilities. The result is an expression that is yours and yours alone.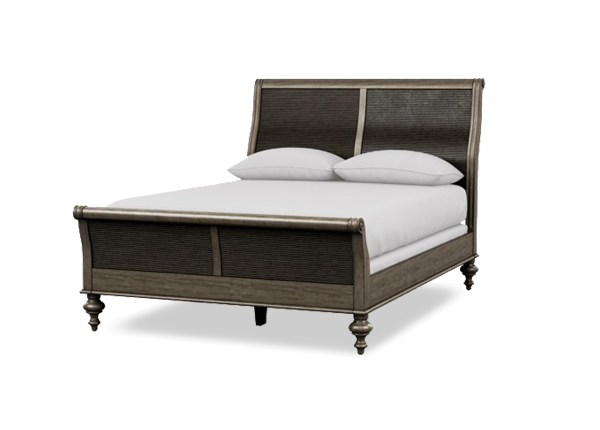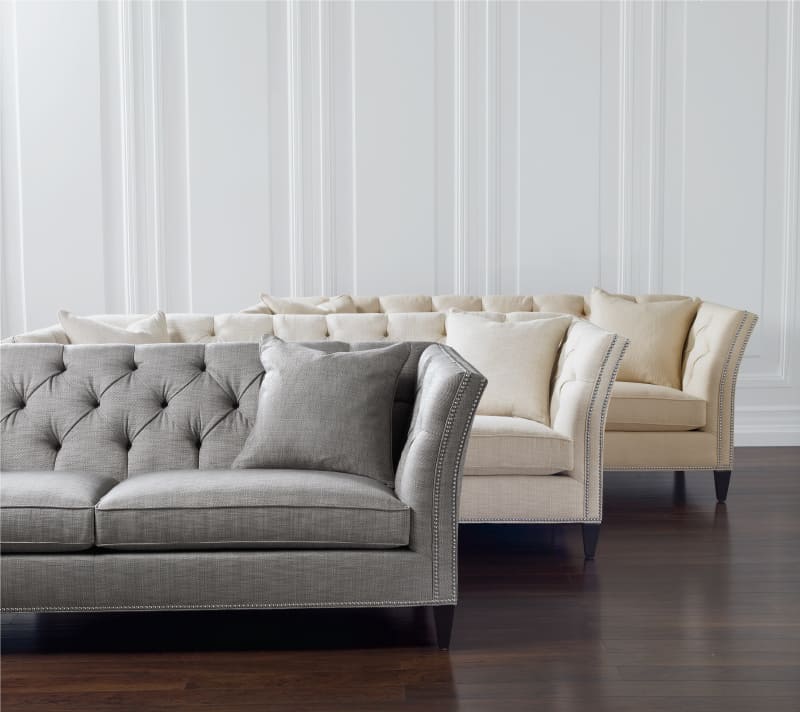 CRAFTMANSHIP LIVES HERE
We're proud to say that Ethan Allen still make about 75% of our products in North American workshops. Every day, in Vermont, North Carolina, Mexico, and Honduras, and in studios around the world, our craftspeople and artisan partners create style designed to last.