ABOUT US
Jaspal & Sons Co., Ltd. has reached a significant milestone of 75 years since the company's inception. Starting with one retail bed & bath import store the company today is a leader in the bedding category with 5 brands and nationwide distribution through over 500 locations including free standing retail store and Shop-in-shop (SIS) locations. This is besides enjoying a worldwide reputation for quality and service excellence. The company has brand presence in the retail and hospitality sector along with primary manufacturing supply to more than 16 countries. Today the company employs excess of 1,800 people with its ongoing expansion of its business facility that houses manufacturing, design and development, corporate offices and logistics with a comprehensive facility of 42,000 square meters.
From state of the art design and product development to vertical manufacturing integration we encompass the entire ambit of product representation. With an entrepreneurial vision we are dedicated to innovation and creativity while embracing the dynamics of market changes. We continuously strive to stay ahead and deliver product with sustainable quality to our discerning and loyal customers.
CORPORATE
OVERVIEW
The company believes in versatility and our brands cover the entire spectrum of the retail segment with strategic positioning. Having our own branded free standing stores and partnered with key retailers nationwide distribution with a penchant for growth and product enhancements for the end user aka customers. The branded products are distributed through retail concept corners with visual display and assisted by company's own staff of retail promoters present at each of this partnered outlets.
Through our own upscale retail outlets of Santas Home we represent the categories of bedding, bed linen, bath spa, dining, art décor, floor accents alongside a variety of living and soft line accessories. Through our over 500 locations including free standing retail store and Shop-in-shop (SIS) locations nationwide with galleries and concept corners, we cover the product range of mattress, box spring, headboards, bed linen, top of the bed white fillings, bath linen and bathroom rugs.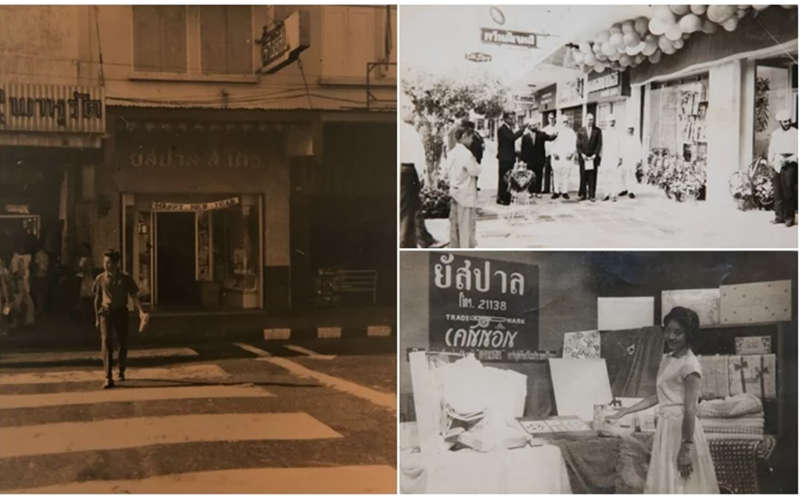 1947

 
Seth Khazan Singh Sachdev opens 1st Jaspal Store on Phahurat Road after the end of WWII.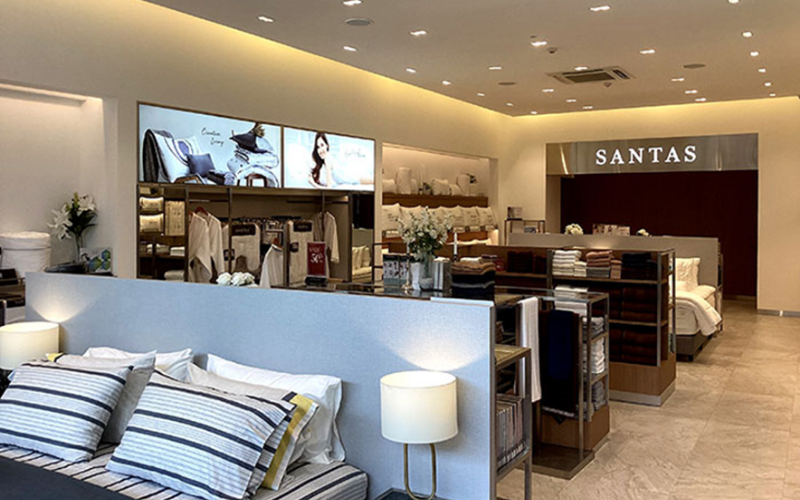 1975 
Launch of Santas bed linen brand under Jaspal & Sons Ordinary Partnership.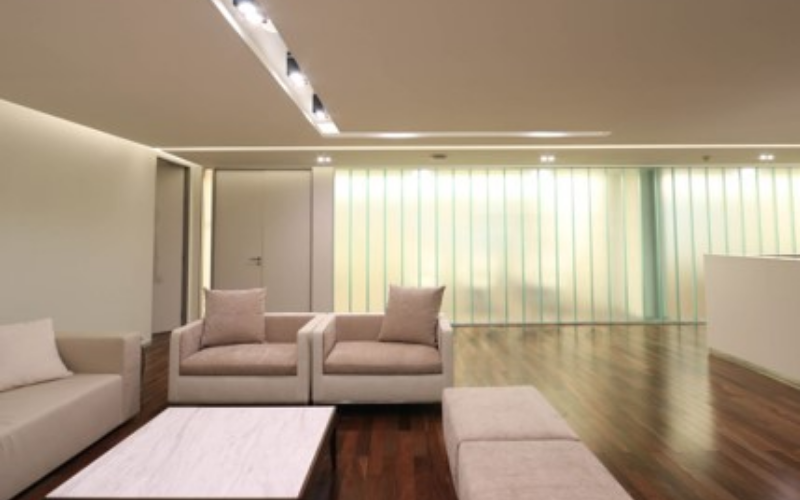 1985 
Jaspal & Sons Co., Ltd. registered and factory set up on Sukhumvit Soi 66/1 .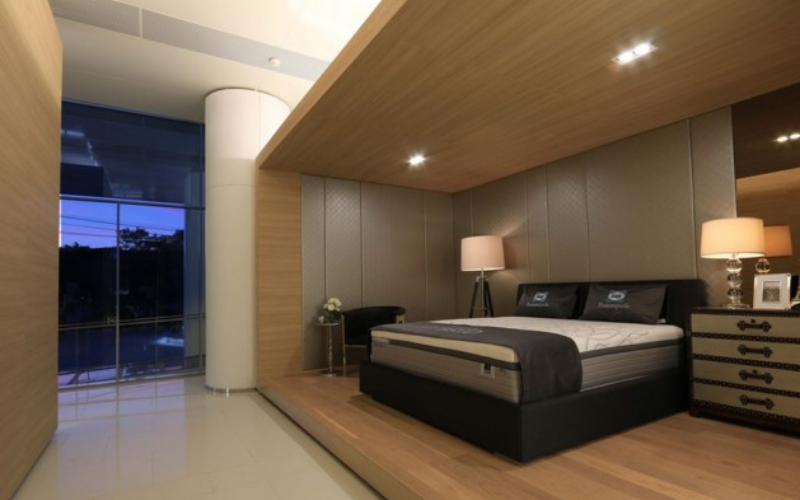 1987 
Appointed Sealy Manufacturing Licensee. Distribution now 196 locations nationwide.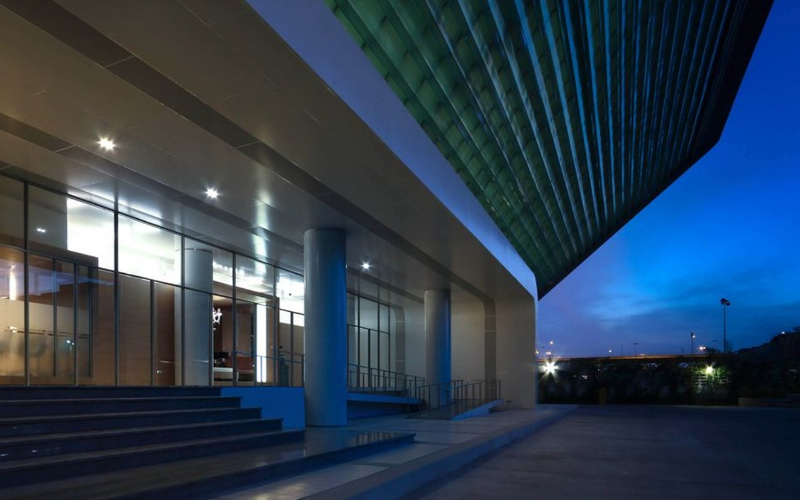 1991 
11-acre plot of land on Bangna-Trad Road is purchased for manufacturing intent.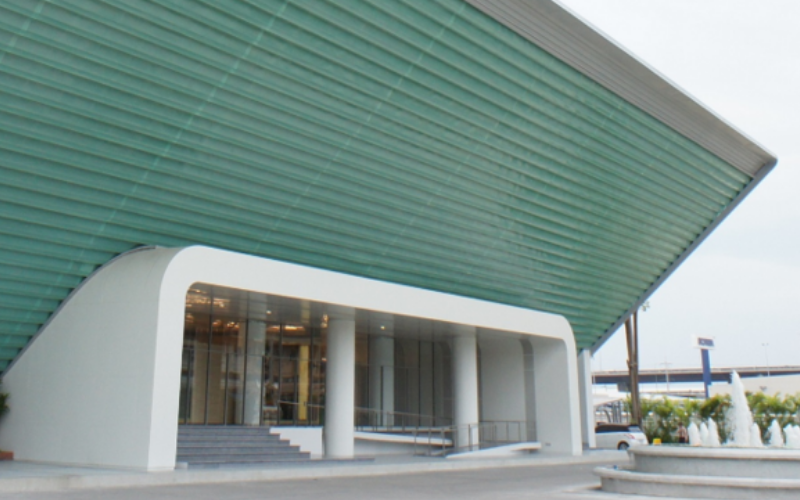 1992 
Construction of Bangna-Trad factory phase 1 begins.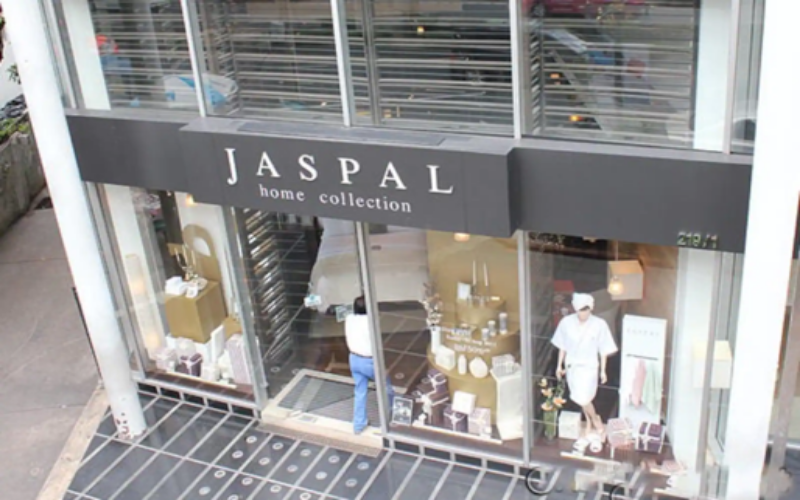 1993 
Jaspal Home Collection 1st Store opens at Time Square Sukhumvit Soi 12.